Last update 12. Oct. 2022.


W A N T E D C A R D S !!!


I am also looking for more sketchagraphs / sketch cards to add to my collection. If you have any cards for trade or to sell, please contact me via email, and i will replay back to you as soon as possible.

Cards list that i am looking for:

Fleer Ultra Spider-man 1997
​


Any high-end cards



​

Marvel Silver Age 1998
​
Joe Sinnott
, John Romita, Marie Severin, George Tuska, Stan Lee, Gene Colan, John Czop,
Emir Ribeiro: Story line cards: Avengers #1, Fantastic Four #1, Fantastic Four #4, Fantastic Four #12, Hulk #1, Amazing Fantasy #15.
Michael Dutkiewicz: Avengers #93-97 / Avengers #58 / X-Men #57-59 / Silver Surfer.

​

Marvel Creators Collection 1998
​
Warren Martineck, Dave Devries, Ed Benes, Victor Gatmaitan, Rob Hunter, W. Dias, Anthony Castillo,
Dave Brewer,
Joe Bennett, Frank A. Kadar
,
Anthony Carpenter, Yancey Labat, Clint Hillinski, Monte Moore, Tim Dzon, John Czop,
Luke Ross, Billy Tan, Jack Snider, Albert O'Clair, Scott Rosema, Matt Thompson, Joe Prado
, Dan Schaefer,Michael Dutkiewicz,
Tom Fleming
,
Mark Texeira
,

Brian D. Ahern,

Me Hicks
,
Joral
,
Suess
, Damiano Scott

Other...
***** Check bottom of this page for list of sketchagraphs / sketch cards that i am looking for!!! *****
On this gallery are avaliable cards for trade/sale from


FUSM 1997​, MSA 1998, MCC 1998, CA 2006, MM 2007, MM 2008, XMA 2009.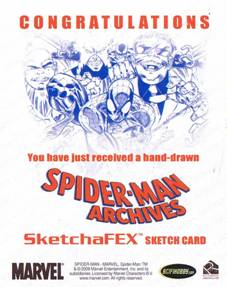 Fleer Ultra Spider-man 1997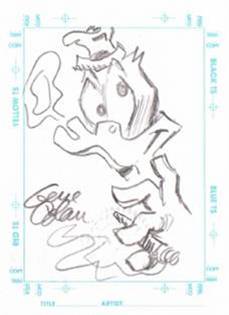 Marvel Creators Collection 1998
Howard the Duck - Gene Colan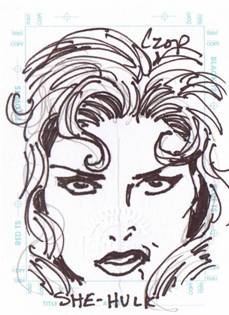 Grey Gargoyle - Yancey Labat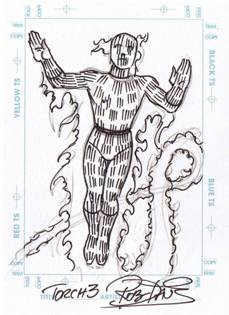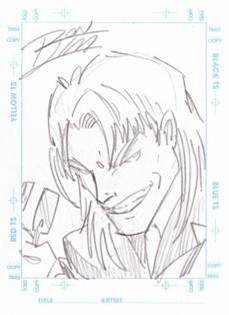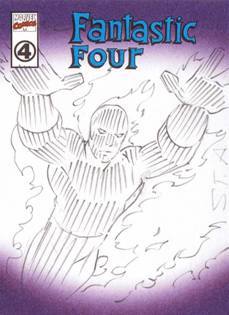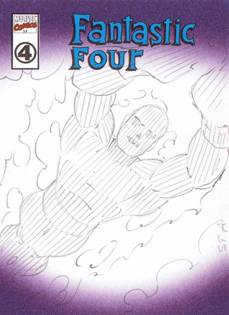 Dardedevil - Roberto Flores
Human Torch - Claude St. Aubin
Human Torch - Claude St. Aubin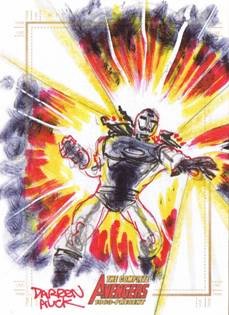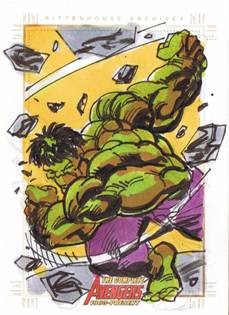 Quick Silver - Tom Nguyan
War Machine - Darren Auck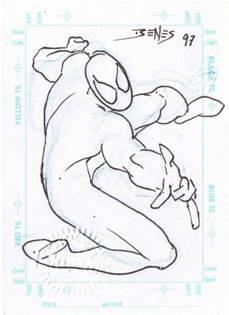 Juggernaut - Albert O'Clair